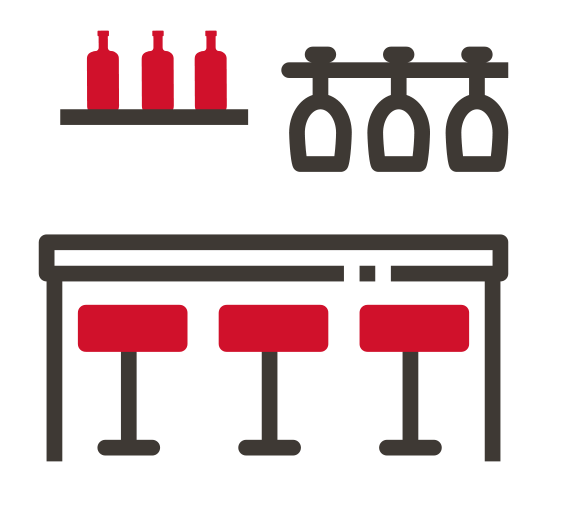 BARS/RESTAURANTS
See What's New
---
Search Product Availability
---
Create Personalized Shopping Lists
---
Place Orders Via Mobile Devices
"Easy ordering, and confirming accurate order fulfillment is a breeze! Communications with our agency is much cleaner."
-NICK ANSARA
BEVERAGE OPERATIONS MANAGER,
CAMERON MITCHELL RESTAURANTS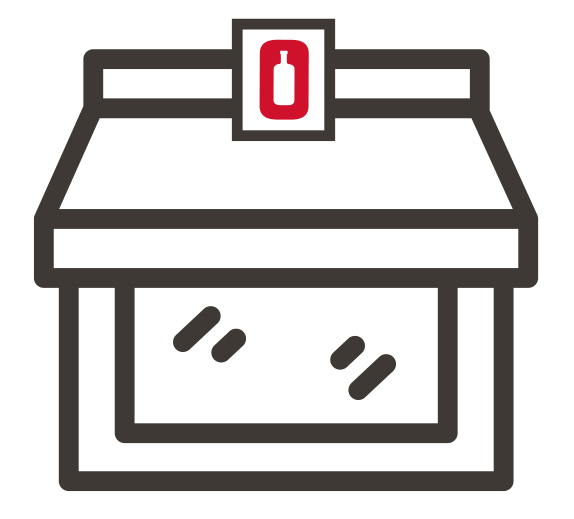 AGENCIES
Avoid Manual Order Entry
---
Set Pickup/Delivery Timeframes
---
Use A Mobile-Friendly Pick List
---
Keep Customers Informed With Order Alerts
"It's a big time saver! With customers able to enter orders directly, no more 2AM phone calls. All team members able to work orders at the same time from anywhere is a BIG benefit."
-SUNNY PATEL
OWNER, CHATEAU WINE & SPIRITS